The first Vietnamese newspapers were published in the early 20th century, bringing together writers, journalists, and intellectuals from across the country.
Despite having a logical operation style, these publications were unable to join a cohesive organisation due to conflicting political preferences.
On June 21, 1925 revolutionary leader Nguyễn Ái Quốc (President Hồ Chí Minh) established the Thanh Niên (Young People) newspaper. This marked the beginning of the unification of the Vietnamese press and the revolutionary press series.
Since the publication of the Thanh Niên newspaper, the Vietnamese press has raised the revolution flag, articulated the desire and ambitions of the Vietnamese people, and pointed out the country's course for independence and freedom from French colonialism.
Since then June 21 has become the Việt Nam Revolutionary Press Day or the Việt Nam Press Day to honour those who work in the field of journalism.
This year, the Việt Nam Women's Museum hosted a press photo exhibition highlighting significant events in Việt Nam on the occasion of the 97th anniversary of Việt Nam Revolutionary Press Day. 
The exhibition of 105 photographs highlights Việt Nam's remarkable all-rounded achievements.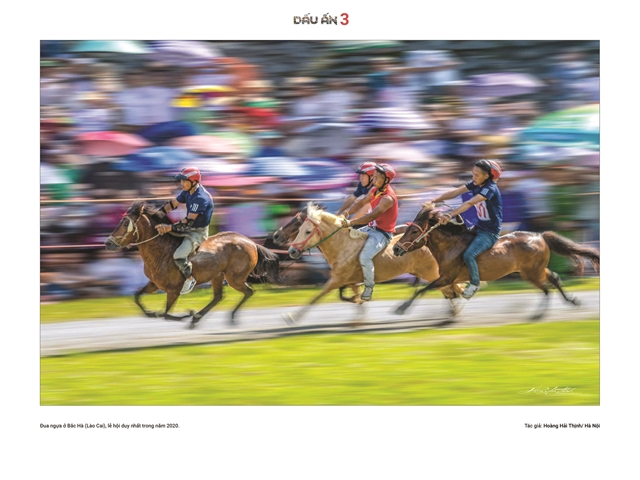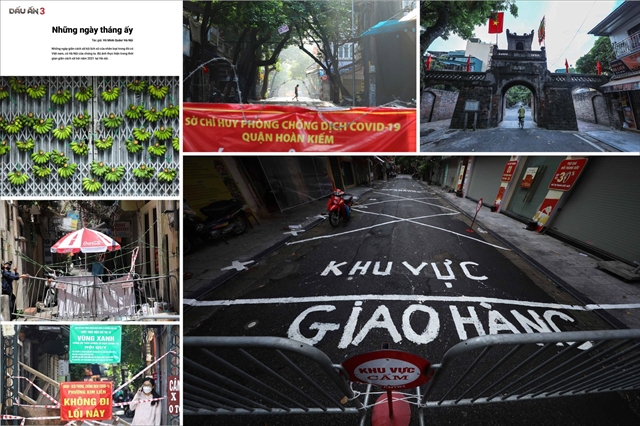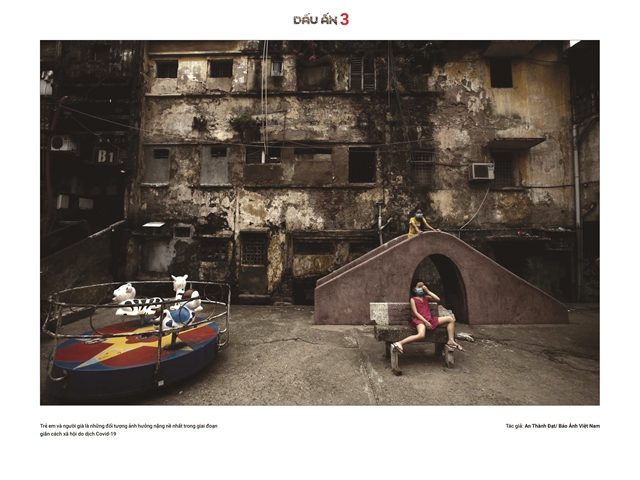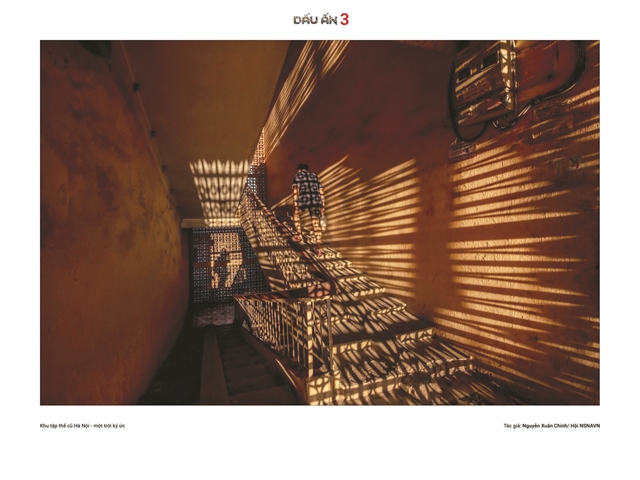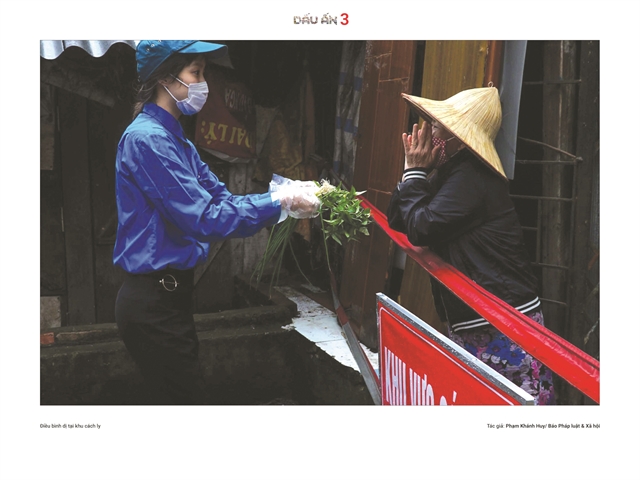 It also demonstrates the dedication and enthusiasm of Vietnamese photojournalists for their work.
The exhibition will run until June 30. VNS