VietNamNet Bridge – A preschool teacher, Truong Thi Lan from Ha Tinh province, who receives VND1.3 million in pension a month was the subject of heated debate in the ongoing NA session.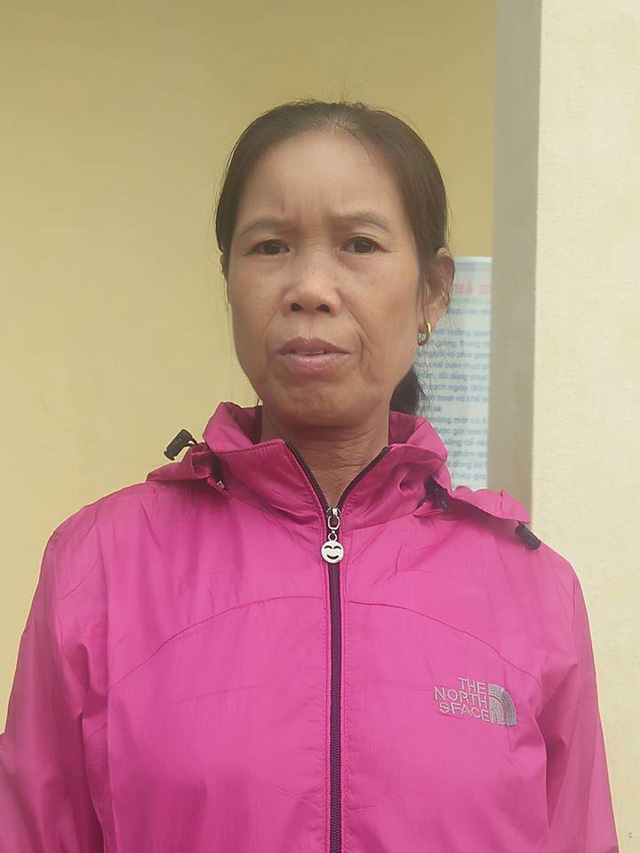 Preschool teacher Truong Thi Lan
Minister of Education and Training Phung Xuan Nha confirmed that many teachers receive this level of pension. 
Nha, meeting the local press on the sidelines of the NA session, said Lan was not alone. Low salaries and pensions are what most teachers complain about.
"Lan devoted nearly her whole life to education just to receive VND1.3 million, not high enough to cover basic needs," Nha said.
When asked how many teachers receive VND1.3 million in pension, the minister said he was not sure about the exact number, but affirmed 'it is not a small figure'.
"We are working with the Ministries of Finance and Interior Affairs on the adjustment of pay to teachers," he said, saying that salaries for teachers must correspond to tasks they have to fulfill.
MOET (the Ministry of Education and Training) is drafting an amended education law which is expected to be submitted to the NA in May 2018 for approval, slated for October of the same year.
After the news appeared in local newspapers, Nguyen Thi Loan, a retired teacher in Nghe An province, said she receives VND1.3 million after 38 years of working as a preschool teacher.
Loan said on Tien Phong that she became a teacher in February 1979 and retired in February 2017. She wrote a letter to agencies in Thanh Hoa province, complaining about the low pension. 
She affirmed that hundreds of teachers in Thanh Hoa are in the same situation.
Meanwhile, social insurance agencies said the pension paid to Lan and Loan is in accordance with current laws.
Ngo Duy Hieu, a NA deputy from Hanoi, put forward the issue at the NA discussion session about socio-economic problems.
He said it is necessary to raise salaries for preschool teachers. "They deserve higher salaries," he said, adding that MOET needs to pay higher attention to preschool education.
Nguyen Anh Tri, a NA deputy from Hanoi, agreed with Hieu, saying that it is necessary to reconsider pay to teachers, especially preschool teachers, who have to work hard and under pressure.
In fact, the proposal about adjusting pay to teachers was raised many years ago. However, the problem still has not been settled. 
More recently, when local newspapers reported many problems at preschools, experts once again talked about the topic, pointing out that low salaries are the major reason behind the problems.
RELATED NEWS
What do Vietnamese teachers do to students who misbehave?
An English teacher for poor kids in HCM City
Le Van