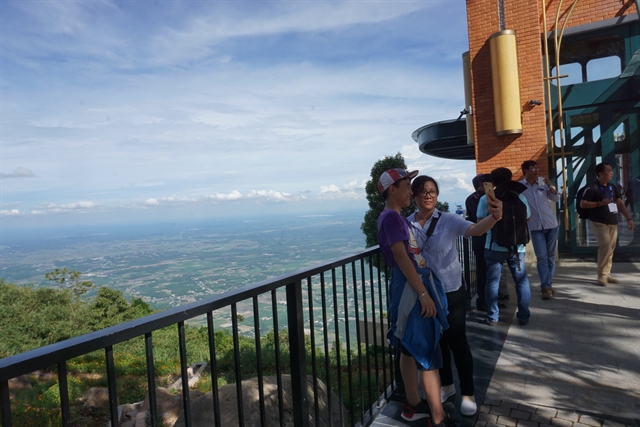 HCM CITY — The Ministry of Culture, Sports and Tourism has resumed its domestic tourism stimulus programme to boost domestic travel demand as the COVID-19 pandemic gradually comes under control.
Themed 'Việt Nam – a safe and attractive destination', the programme, which began on September 18, offers attractive stimulus travel packages through the year.
A number of quality tourism products and service packages at reasonable prices will be introduced with flexible cancellation and postponement policies.
The ministry has called on local tourism authorities and travel and tourism firms to deliver messages to public to highlight the attractiveness and uniqueness of various destinations.
The tourism sector in co-ordination with travel firms will promote communication about safe and attractive destinations to restore travel confidence and demand.
All tour programmes are required to follow COVID-19 safety and prevention protocols to ensure the safety of staff, guests and communities.
The Việt Nam Tourism Association has been instructed to co-ordinate with its alliance of industry stakeholders, experts and enterprises to provide more attractive and safe options for travellers.
The alliance was established in February to revive the tourism industry, which has been one of the hardest hit by the pandemic.
The tourism stimulus programme was launched in May but was temporarily halted due to the second wave of COVID-19 that began at the end of July. —VNS