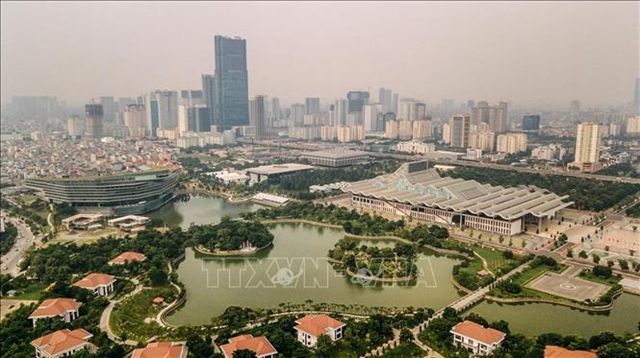 HCM CITY – Hà Nội, HCM City and Hội An City are among the most affordable tourist destinations in the world for backpackers.
These cities are high on the top 10 list of cheapest places for travel in the 2019 Backpacker Index formulated by Price of Travel, the world's largest database of travel costs.
On the top of the list is Hà Nội, where backpackers need just US$18.29 a day, followed by HCM City with $19.47. The ancient town of Hội An in the central province of Quảng Nam ranked eighth on the list with a daily budget of $21.2.
Price of Travel ranked 137 major cities in the world based on the minimum amount of money budget travelers would need for spending a night in the cheapest bunk bed, two public transport rides, and entrance fee to one top attraction, three simple meals and beer.
Việt Nam recently added 35 more countries, including emerging tourism markets in Europe, to the list of those whose nationals can visit the country with e-visas.
With new changes to the visa policies, Việt Nam's tourism industry hopes to welcome 17-20 million foreign visitors by 2020, earning revenue of $35 billion a year and contributing 10 per cent to the country's GDP. — VNS