Many football fans in Vietnam have to turn to online channels to watch the Asian Games as the organisers expressed surprise that Vietnam failed to buy the rights for the event.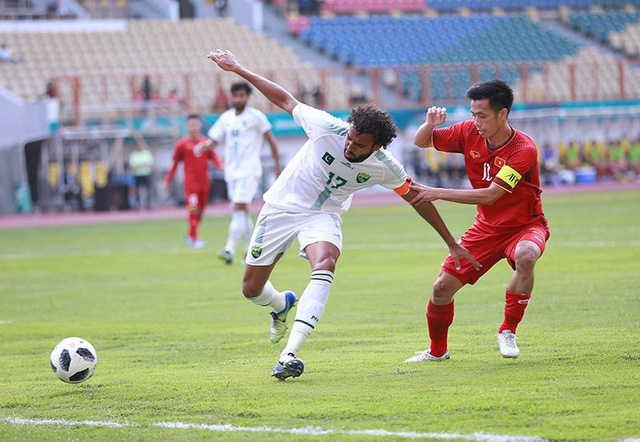 Fans have to watch the Asian Games online
Over 100 Vietnamese fans went to Wibawa Mukti Stadium in Indonesia for the Vietnam-Pakistan match where Vietnam won 3-0. However, despite the Asian Games being usually aired in Vietnam in previous years, this year, fans had to resort to online channels to find coverage.
Vietnam Television failed to secure the broadcasting rights for the Asian Games with Kjsmworld Corp because of what they described as 'high prices'.
Indonesia-based website Vidio said they would stream the Asian Games. However, Vietnamese IPs are blocked since Indonesia announced that they would tighten management over copyright.
According to Linda Wahyudi, the broadcasting director of the Indonesian Asian Games Organising Committee, 75 countries have bought broadcasting rights for the Asian Games. Crews from major TV stations in China, Japan and South Korean are covering the event.
Wahyudi was surprised that Vietnam Television were not paying for the rights. In the past years, many stations have co-operated to keep the prices reasonable.
The Asian Games will be held from August 18 to September 2, however football matches began on August 14 and will last until September 1.
In June, the football fans in Vietnam almost missed out on the chance to watch World Cup because of broadcasting prices. Vietnam Television then announced that it had bought the broadcasting rights at the price of USD15m after gifts from Vingroup and Viettel.
Dtinews