Vietnam are Southeast Asia's number one team, coming in at 102 on the FIFA World Rankings for August.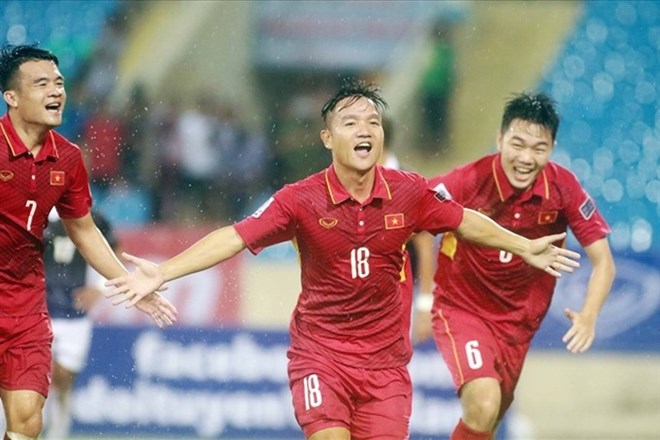 According to FIFA's new ranking formula, Vietnam received 1,220 points, up nearly 900 points compared to the previous method of order, earning the country its 17th place in Asia. 
France climbed to the summit of the ranking with 1,726 points. It was followed by Belgium, Brazil, Croatia, Uruguay, and the UK. 
Russia made the most outstanding performance, jumping 21 places to the 49th post. 
The new formula, which was approved by the FIFA Council in June after a lengthy period of testing, relies on adding or subtracting points won or lost for a game to or from the previous point totals, rather than averaging game points over a given time period as in the previous version of the ranking. 
The changes, of which there are several, include the fact that inactive teams now preserve their point totals, with no devaluation of older games. 
Points are dropped, however, from losing or drawing against weaker opposition, with the only exception to this rule being matches in knockout rounds of major competitions such as the FIFA World Cup, according to the football organisation.–VNA