Ex-football star Michael Owen is due to make his presence in Vietnam on August 13-14 to have a fan exchange as part of an event launched by a technology company involving his investment.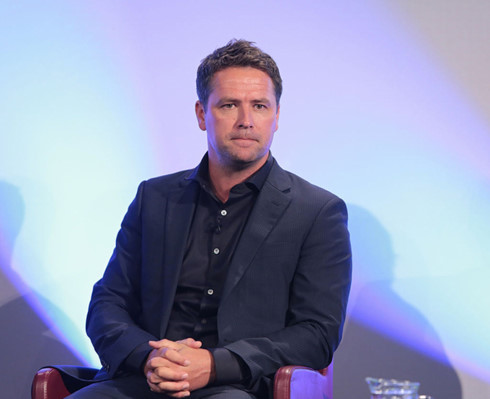 His primary goal during this trip to Vietnam is to seek for the training of young Vietnamese talents as the 33-year-old British striker is destined to land his investment in football academies in the Southeast Asian nation.
Born in 1979, Michael James Owen once played as a striker for Liverpool, Real Madrid, Newcastle United, Manchester United, Stoke City, as well as for the UK national team.
After ending his football career, Owen has become involved in multiple fields such as working as a football commentator, investment in horse racing, property, and blockchain technology.
Over the past three years, he partnered with a few football academies in China and the Middle East.
VOV