Prime Minister Nguyen Xuan Phuc has issued a decision adding six construction projects to the list of important works related to national security.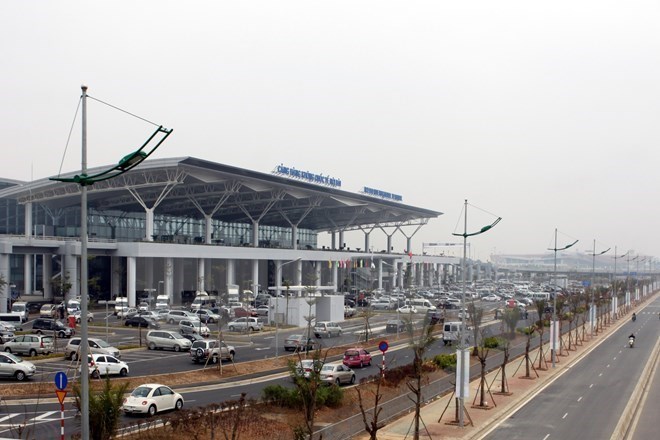 T2 terminal at Noi Bai International Airport
Under Decision No.809/QD-TTg, the additional works are the Noi Bai International Airport; the Noi Bai Air Traffic Control Station; the Noi Bai Radar Station; the Tan Son Nhat International Airport; the Tan Son Nhat Air Traffic Station; and the Tan Son Nhat Radar Station.
The PM assigned the Ministry of Public Security to table measures and plans to protect the works in line with the law.
The ministry was also tasked to coordinate with the Ministry of Transport, Ministry of Finance, Ministry of Defence, and the People's Committees of Hanoi and Ho Chi Minh City, as well as the Vietnam Airport Corporation and other agencies to calculate costs for ensuring the security and safety of each site.
The decision took effect from July 5, 2018.
Works that are significant to national security include important defence-security constructions that could weaken the national defence or directly affect the existence of the administration if they are ruined; major information and communications works; works using nuclear technology; the storage of confidential documents and files pertaining to State secrets; and the storage of material and substances that are extremely dangerous to humans and the environment.-VNA