The Institute for International Trade under the Korea International Trade Association (KITA) listed Vietnam as one of the top five importers of the Republic of Korea (RoK) in 2017 in its report released on June 20.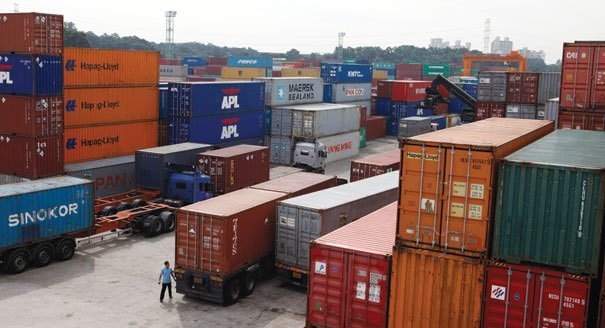 The others include China, the US, Hong Kong (China), and Japan. The five importers accounted for 56.5 percent of the RoK's total exports. 
Australia, India, Taiwan (China), Singapore and Mexico were among the top 10 importers that made up 69.2 percent of the total. 
The RoK ranked second, just behind Hong Kong, in the Herfindahl-Hirschman index that measures the concentration of exports to major markets. 
KITA mentioned the row between the RoK and China over the deployment of the Terminal High Altitude Area Defense (THAAD) anti-ballistic missile defence system, the US's quota on steel exports and its request to revise the bilateral free trade agreement that showed shortcomings in the RoK's export structure. 
Looking into export portfolios of top seven exporters, including the RoK, the report pointed out that the RoK's expected profitability and volatile risks were the second highest, behind Japan's. 
It suggested that the government should diversify export markets, especially to ASEAN, the European Union, the Southern Common Market (Mercosur) and the Eurasian Economic Union (EAEU) while mitigating exports' exposure to impacts from political and diplomatic situation with several special countries.-VNA