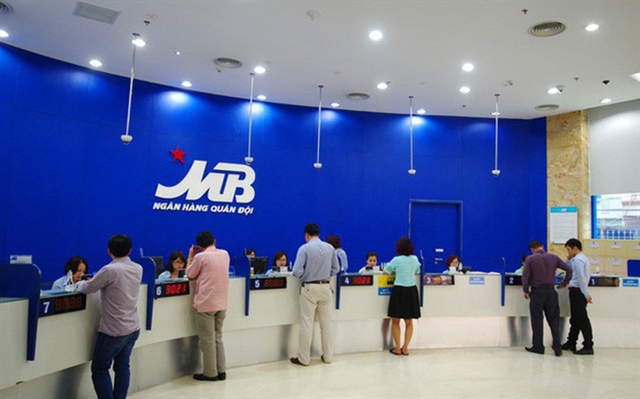 HÀ NỘI — Vietnamese shares scored higher on Monday as investors were eased by positive statements from the US and China about their trade relations.
The benchmark VN-Index on the Hồ Chí Minh Stock Exchange edged up 0.17 per cent to close at 993.57 points.
It rose as much as 0.54 per cent during the day.
The VN-Index gained total 0.43 per cent last week.
Progress of the US-China trade talks helped keep investors' sentiment positive in the first trading day of the week, Sài Gòn-Hà Nội Securities Co (SHS) said in its daily report.
The US and China held a two-day discussion ending Friday (local time) in Washington and both sides came up with positive statements, showing their willingness to resolve the trade war.
That helped shoot US stocks up strongly on Friday.
But marketwatch agencies and analysts are not fully convinced a deal between the two sides will be reached.
Several investment institutions were still cautious, making the VN-Index gain slower at the end of the day, SHS said.
Bank stocks continued buffing the stock market on Monday.
In general, investors turned more optimistic, Thành Công Securities Co (TCSC) said in its daily report.
Nearly 194 million shares were traded on the southern bourse, worth VNĐ4.32 trillion (US$185.7 million).
Banks, retailers, securities firms and technology companies are the ones expected to deliver good profit reports in the ongoing third-quarter earnings season, TSCS added.
The four sector indices were up between 0.8 per cent and 2.1 per cent, indicating investors' expectations, data on vietstock.vn showed.
Among those companies, Military Bank (MBBank) shares jumped 3.1 per cent after it reported post-tax profit in the third quarter soared 41 per cent yearly to VNĐ2.27 trillion.
After nine months, MBBank earned total VNĐ5.75 trillion worth of post-tax profit, which was a 30 per cent yearly increase.
With the result, MBBank followed others such as Vietcombank (VCB), TPBank (TPB) and Sacombank (STB) in the list of profit-making lenders in the past quarter.
TCSC said in the next few days, incoming profit reports will shake up the local stocks with focus being put on finance, realty and retail sectors.
The VN-Index will continue struggling around 1,000 points in the next sessions, TCSC forecast.
On the Hà Nội Stock Exchange, the HNX-Index rose 0.74 per cent to end at 106.05 points.
The northern market index ended last week at 105.26 points, almost flat compared to the previous one.
More than 36.5 million shares were traded on the Hà Nội market, worth VNĐ527 billion. — VNS