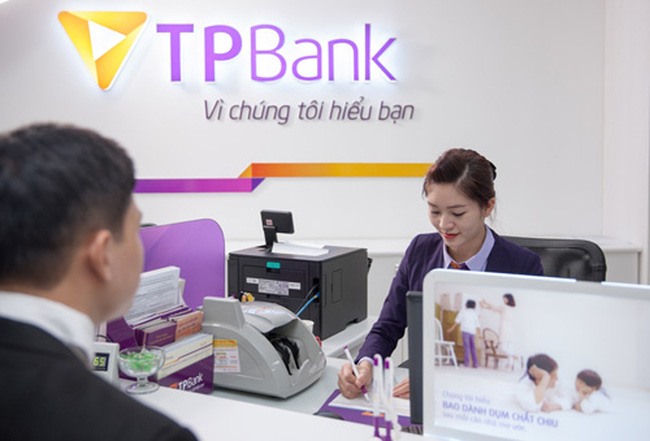 TPBank posted positive results with pre-tax profit of some VNĐ807 billion, triple that of the same period last year and surpassing the set target by 3.5 per cent. — Photo cafef.vn
Viet Nam News
HÀ NỘI — Tiên Phong Commercial Joint Stock Bank (TPBank) will finalise the list of shareholders on November 20 for its planned initial public offering (IPO).
Accordingly, TPBank will collect shareholders' opinions in a written document for the listing, no later than the end of this month.
Earlier, Đỗ Minh Phú, the bank's chairman, said at the shareholder meeting in April that the bank planned to make the IPO this year without citing specific time as it wanted to stablise performance before listing.
In the first nine months of the year, TPBank posted positive results with pre-tax profit of some VNĐ807 billion (US$35.7 million), triple that of the same period last year and surpassing the target by 3.5 per cent.
The bank targeted pre-tax profit of VNĐ780 billion this year, increasing 10.3 per cent from last year.
By the end of September, its total assets reached VNĐ114.5 trillion, increasing 8.2 per cent from the beginning of the year.
Its lending in the period was VNĐ56.7 trillion, representing an increase of 21.6 per cent year-on-year, while deposits rose by 6.9 per cent to VNĐ58.9 trillion. — VNS