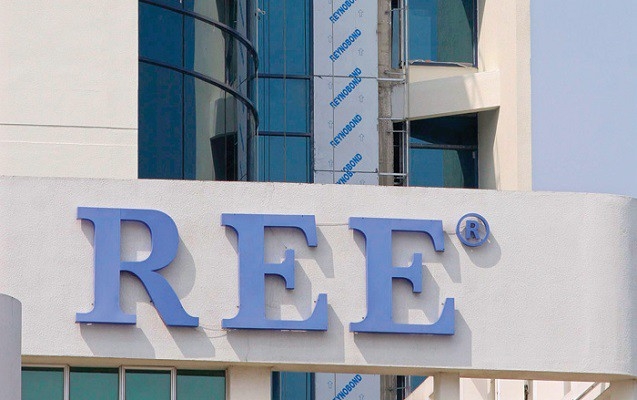 HCM CITY – Refrigeration Electric Engineering Co (REE) will make its first cash dividend payment for 2019 at the rate of 16 per cent cash in April 2020.
This means every shareholder will receive VNĐ1,600 per share for each share they hold.
REE lists more than 310 million shares on the Ho Chi Minh Stock Exchange (HoSE) with the code REE.
The value of the upcoming advance dividend payment is nearly VNĐ500 billion.
The list of beneficial shareholders will be finalised on February 28.
In 2019, the company posted a 4 per cent annual drop in total revenue, which fell to VNĐ4.89 trillion.
Post-tax profit was down 8 per cent year-on-year to VNĐ1.64 trillion.
Targeted revenue and post-tax profit set for 2019 were VNĐ5.58 trillion and VNĐ1.46 trillion.
As of the end of 2019, REE had accumulated more than VNĐ6 trillion worth of undistributed post-tax profit.
The company is expected to hold its annual shareholder meeting on March 31.
REE shares rose 1.9 per cent to end Tuesday at VNĐ34,200 per share. – VNS