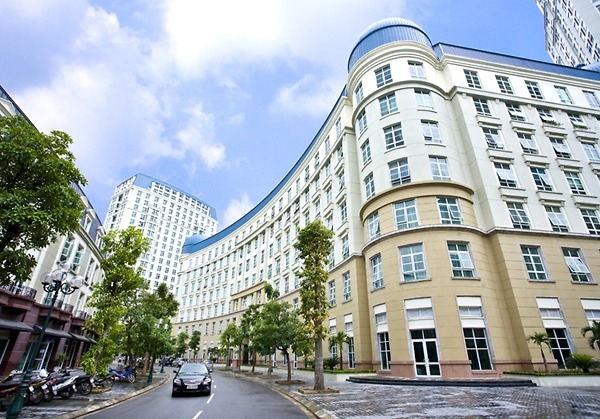 HÀ NỘI — The Sông Đà Urban and Industrial Zone Investment and Development JSC (Sudico) has delayed the 2016-17 cash dividend payouts again.
The company plans to pay dividends for the two years on December 31, 2020. It previously scheduled the payments for 2016 financial year on September 30, 2019 and for 2017 financial year on September 30 and December 31, 2019.
Cash dividend payout rates for the two years are set at 10 per cent each, meaning every shareholder will receive VNĐ1,000 per share for each share they have.
This is the fifth time Sudico has delayed paying dividend for financial year 2016.
The company plans to use its revenue worth VNĐ285.5 billion (US$12.3 million) from selling products and services in Nam An Khánh urban area and other projects to pay shareholders dividends.
However, its partners have failed to pay debts to the company, leading to the delay of dividend payouts.
Sudico shares are being listed on the Hồ Chí Minh Stock Exchange, falling 1.5 per cent to end Friday at VNĐ16,500 ($0.71) per share.
In the first six months, Sudico earned nearly VNĐ197 billion worth of revenue, six-fold last year's figure, and VNĐ18 billion worth of post-tax profit, down 65.6 per cent yearly. — VNS