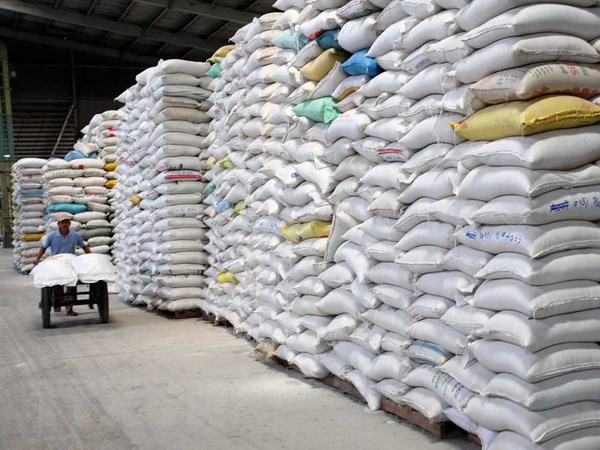 HÀ NỘI — More than 40 businesses have been added to the list of rice exporters under the Government's newly revised decree on rice export, according to the Ministry of Industry and Trade's Import and Export Department.
The additional businesses are allowed to export rice thanks to the revised decree 107/2018/NĐ-CP, which came into effect recently, replacing decree 109/2010/NĐ-CP. The decree aims to solve problems and create the most open environment for rice businesses to develop.
The additions bring the country's total number of businesses qualified to export rice to 146.
Deputy Head of the Import and Export Department Trần Thanh Hải said the new decree is a real policy breakthrough.
"The most important thing is that the decree creates a major change in export thinking,"Hải said.
Under the new decree, Hải said the conditions to become a wholesale business have been loosened. Businesses now can rent rice milling plants and warehouses, and are not required to own these facilities as they were under the old decree.
"This helps businesses save resources and take advantage of surplus facilities of other businesses, saving costs," Hải said.
The new decree also allows for a number of businesses focused on organic rice and rice products with added nutrients to export without a specialised export licence. — VNS