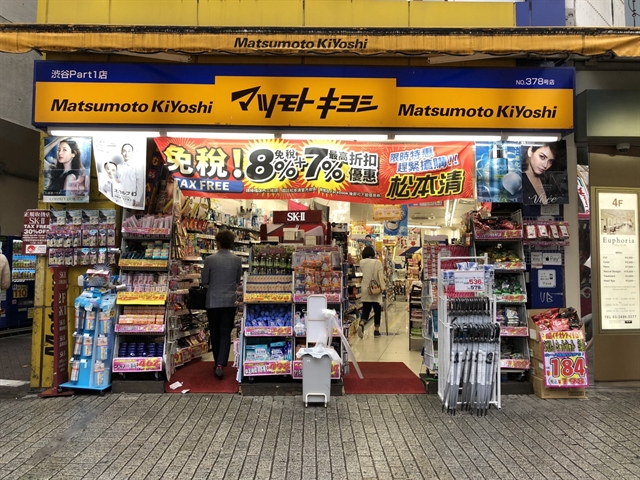 TOKYO — Japanese cosmetics and drugstore chain Matsumoto Kiyoshi will expand to Việt Nam in the near future, the chain's operator – Matsumoto Kiyoshi Holdings – has announced.  
The chain recently signed a co-operation deal with Việt Nam's Lotus Food Group, online newspaper vietnamplus.vn reported. 
Under the pact, the two firms will set up a joint venture to manage the Matsumoto Kiyoshi cosmetics and drugstore chain in the Southeast Asian country.
"Việt Nam is an emerging market, so there's plenty of room to open new stores," Nikkei Asian Review cited a representative of the Japanese company as saying.
Established in 1932, Matsumoto Kiyoshiboasts a large selection of goods, including medicine, makeup, cosmetics, oral hygiene products and supplements.
Alongside Việt Nam, the Japanese firm is eyeing expanding to Hong Kong, as it has previously entered two Asian markets of Taiwan and Thailand. The company had 33 stores in Thailand and three in Taiwan as of the end of June.  VNS