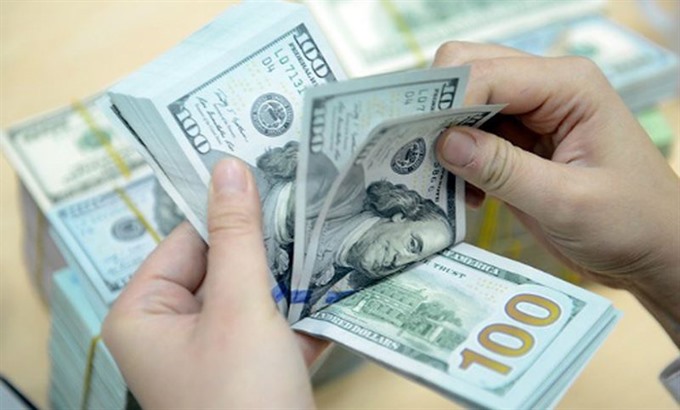 Remittances often depend on macroeconomic conditions, the situation of overseas workers as well as services attracting remittances. — Photo baodauthau.vn
Viet Nam News
HÀ NỘI — Remittance inflows to HCM City in the first five months of this year reached US$2 billion, almost double compared to the first quarter of 2018.
According to Nguyễn Hoàng Minh, deputy director of State Bank of Việt Nam's HCM City branch, most of the remittance was invested in production and business instead of being poured into real estate, securities or savings as earlier.
Remittances often depend on macroeconomic conditions, the situation of overseas workers as well as services attracting remittances.
Since the beginning of this year, the situation has looked good, with stable remittance flowing into the city and gradually increasing.
The macroeconomic condition has also been stable in recent times, and the pressure of an increase in the exchange rate due to market psychology has been eliminated. Therefore, those who receive remittances gradually convert them from foreign currency to Việt Nam đồng.
As a result, the USD/VNĐ exchange rate has not changed much since the beginning of the year. By the end of June 12, the US dollar was listed at some VNĐ22,775-22,845, unchanged from the previous day.
In recent years, remittances to HCM City has increased by an average of 8 to 10 per cent per year. — VNS