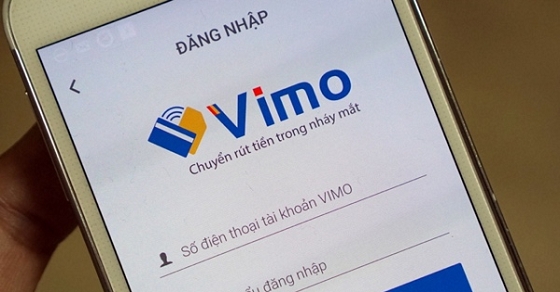 HÀ NỘI — Vietnamese fintech start-ups mobile wallet provider Vimo Technology JSC and point-of-sale platform mPOS Technology JSC are set to merge and be rebranded as NextPay Holdings.
Nguyễn Hòa Bình, who founded the two Hà Nội-based startups, told Việt Nam News on Tuesday that NextPay would provide a one-stop technology service for merchants, letting them utilise its point-of-sale (POS) system and accept payments from customers.
Under this merger, mPOS's former CEO Nguyễn Hữu Tuất will become CEO of the combined entity while Nguyễn Hòa Bình will be NextPay's chairman.
NextPay is currently in talks with its investors to raise about US$30 million to accelerate the company's innovation and help it to expand into Myanmar and Indonesia next year.
The combined company will have 35,000 acceptance points in 11 cities across Việt Nam.
As the Vietnamese economy continues to grow, the Government is encouraging people to execute digital payments with the aim of reducing the amount of US dollars and enhance the presence of the Vietnamese đồng.
A recent report published by Visa showed that Vietnamese consumers were carrying less cash and were using credit and debit cards more frequently. In 2018, the total value of purchases made by domestic consumers on their credit and debit cards increased by 37 per cent, while the number of transactions increased by 25 per cent over the previous year.
The study also found that 44 per cent of respondents made payments via digital applications, 32 per cent were using contactless payment technology and 19 per cent were using QR payment methods. — VNS