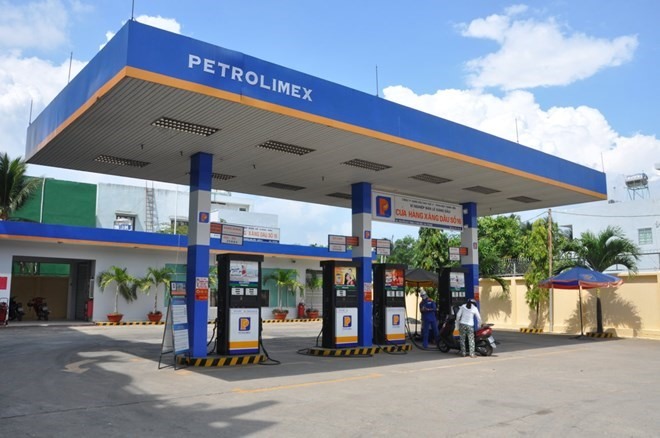 Petrolimex will be under the State Capital Management Committee. – VNA/VNS Photo
Viet Nam News
HÀ NỘI — The Government will issue a decree regulating the functions, duties, rights, and organisational structure of the State Capital Management Committee next month, said Deputy Prime Minister Vương Đình Huệ.
The committee will manage State capital and assets at 20 corporations and groups. The corporations and groups have a total State capital of VNĐ821 trillion (US$36 billion) and total value of assets at over VNĐ1.5 quadrillion, equal to 50 per cent of the total State capital and assets at the country's State-owned enterprises (SOEs).
According to the draft decree released in May, the committee will have a chairman and at most four vice chairmen who are appointed and dismissed by the Prime Minister, in accordance with the law.
It will have nine departments, including the Department of Agriculture; Department of Industry; Department of Energy; Department of Technology and Infrastructure; Department of General Affairs; Department of Legislation and Internal Control; Department of Staff Organisation; Administration Office; and the Information Centre.
The committee will be responsible to the Government for effectiveness in the use of State capital and assets in SOEs. It will be supervised by the Government, the National Assembly and law-protecting agencies.
The establishment of the committee will free up a number of specialised ministries from performing the function of being a managing body of SOEs. As such, these ministries will be able to do a better job in exercising the function of State management across all types of enterprises – such as SOEs, domestic private enterprises, and foreign ones – by creating the best business or investment policies and climate for enterprises to grow. — VNS