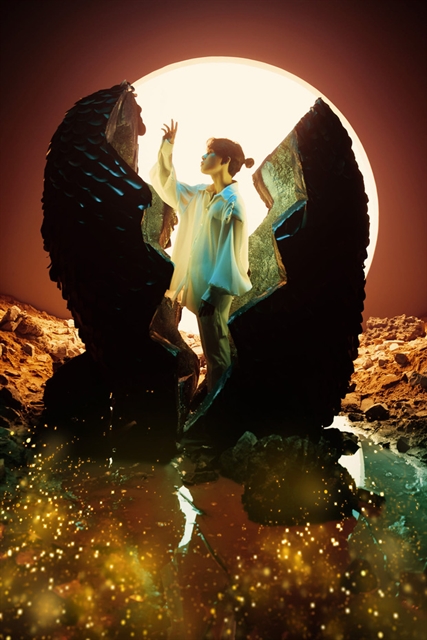 HCM CITY— Young singer and songwriter Jack from HCM City was honoured at the annual 25th Asian Television Awards (ATA) in Singapore. 
Jack, whose real name is Trịnh Trần Phương Tuấn, won the title Best Music Award for his latest MV, Hoa Hải Đường (Malus Spectabilis), a production about love. 
The MV, released in September, ranked No 1 on YouTube trending in Việt Nam 16 hours after its release, with 8.2 million views. It has attracted more than 135.7 million views with 1.5 million comments on YouTube. 
Jack was competing with two singers from India and Singapore, and Vietnamese rapper Binz for the award. Rapper Binz's Bigcityboy, a work by famous producer Hoàng Touliver, was nominated for the award. 
The awards presentation ceremony was organised online on January 15-16. 
Jack wrote the lyrics for Hoa Hải Đường and he invited producer DTAP to combine modern electronic music with Vietnamese folk melodies for the song. 
Hoa Hải Đường was also honoured at the 26th Mai Vàng (Golden Ochna) Awards presented annually by the HCM City-based Người Lao Động (Labourer) newspaper last week. 
The song helped Jack win the Mai Vàng Award for favourite male singer of 2020.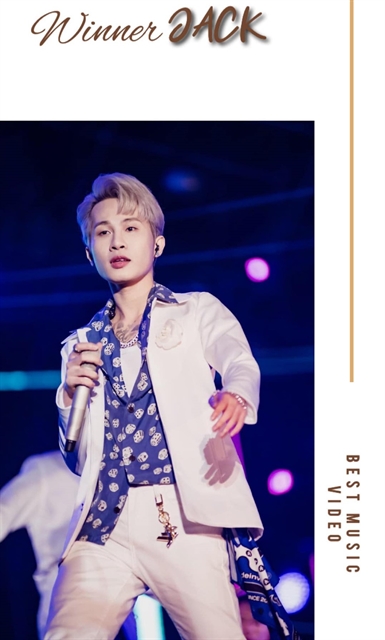 Jack became known in 2019 with hits like Hồng Nhan (Beauty), Sóng Gió (Upheavals), Bạc Phận (Misfortune) and Việt Nam Tôi (My Việt Nam), which were co-performed with young songwriter and singer K-ICM.
The songs' MVs have attracted hundreds of millions of views on YouTube.
Jack and K-ICM were honoured by the Mnet Asian Music Awards as Best New Asian Artist Vietnam in 2019.
The duo broke up early last year, and both are building solo careers.
Jack's previous MV, Being A Boy, released in March, ranked No 1 on trending on YouTube in Việt Nam nine hours after its release, with 4.5 million views. The work has earned more than 145 million views. 
The song Being A Boy is written by Jack and mixed by music producer HOAPROX, whose composition appeared in the electronic music album Electric Asia Vol.2: The Best New Hits from Asia released by Billboard in 2018.
The song, a blend of pop and disco, is about the disappointment and sadness of a man who witnesses his lover's wedding.
"I'm happy that my efforts have gained the love of my fans," said the 23-year-old Jack.  VNS