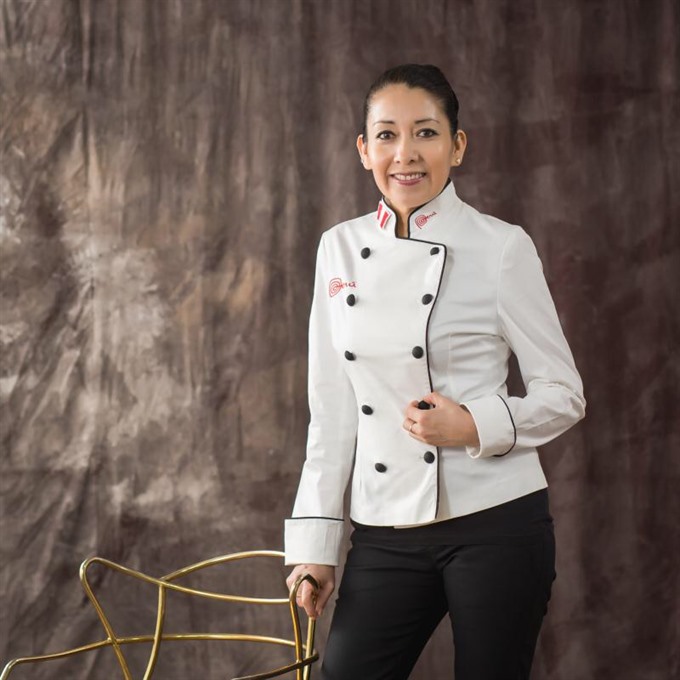 Culinary culture: Famous chef Maria Rosa Vasquez Chavez will present several Peruvian delicacies during "Peruvian Gastronomic Days". — Photo courtesy of Embassy of Peru
Viet Nam News
HÀ NỘI — Food lovers will have a chance to enjoy several traditional dishes from Peru and learn about the rich cuisine of this South American country when the "Peruvian Gastronomic Days" kick off today in Hà Nội.
Famous Peruvian chef Maria Rosa Vasquez Chavez will treat local connoisseurs to famous dishes from Peru like ceviche (seafood salad), chupe de camarones (shrimp soup), causa (cold mashed potato casserole with tuna or chicken) and aji de gallina (spicy creamed chicken).
Alongside mouthwatering traditional food, guests will be able to sample Peru's "national drink", cocktail Pisco Chileno.
Peruvian cuisine is one of Latin America's finest culinary traditions with delicious food, exquisite presentation and varied flavours. Chef Chavez, who has years of experience as an executive chef in several Asian countries, has contributed to promoting Peruvian culture and food around the world.
After arriving in Shanghai in 2010 to act as Head Chef at the Peruvian Pavilion in the Shanghai Expo 2010, the chef set a new goal – to promote Peru through its culture and food in Asia. She founded her own company, Misky, to serve as an ambassador of Peruvian cuisine in several countries in the Asia-Pacific region.
During the past six years, serving as the Executive Chef for several Peruvian Embassies, commercial offices and entities, she has presented her homeland's cuisine to many countries and territories in Asia, including mainland China, South Korea, Việt Nam, Indonesia, Hong Kong, Macao and Taiwan.
Organised by the Embassy of Peru in Việt Nam in collaboration with the Sheraton Hanoi Hotel, "Peruvian Gastronomic Days" aims to promote the food, culture and people of Peru, thereby enhancing co-operation between Peru and Việt Nam. The event will last until November 11 at Oven d'Or Restaurant in Sheraton Hanoi Hotel.
After Hà Nội, a similar programme will be held in HCM City at the Intercontinental Saigon Hotel from November 14 to 17.  — VNS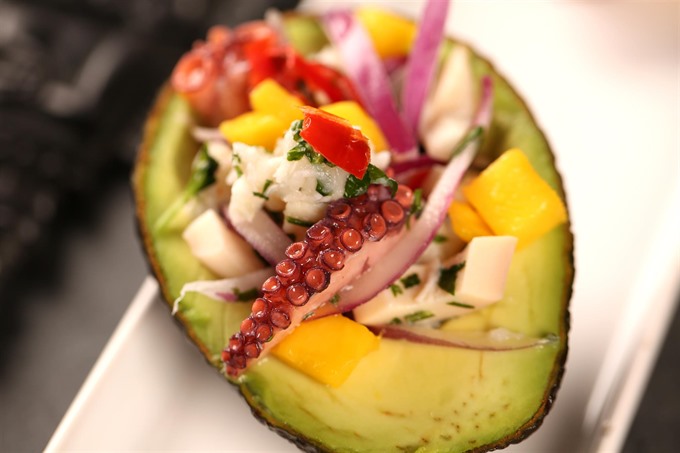 A food creation by chef Maria Rosa Vasquez Chavez. — Photo courtesy of Sheraton Hanoi Hotel