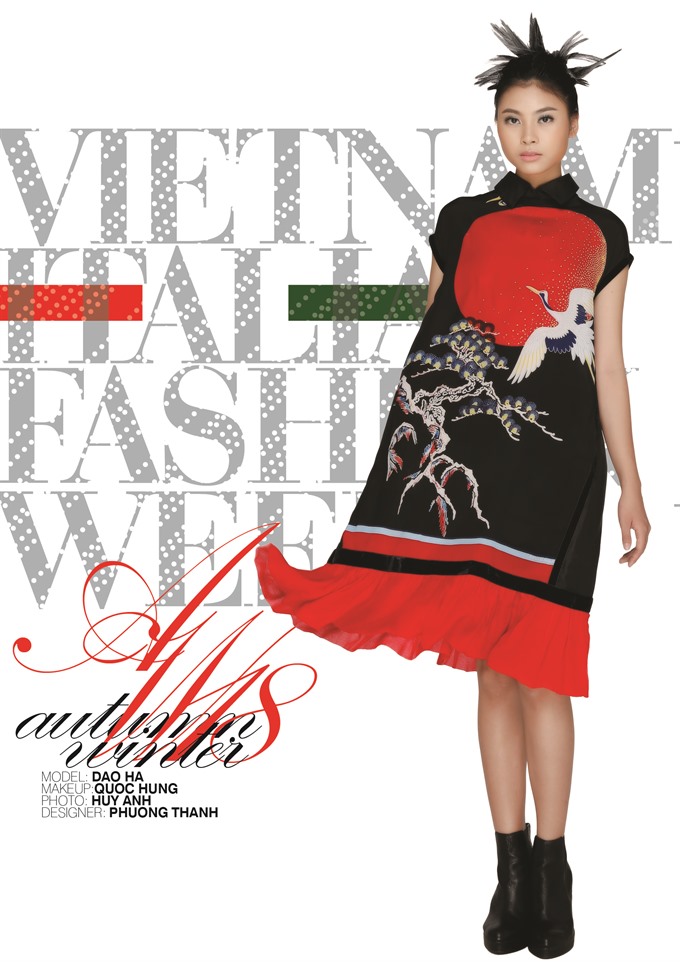 Red and black: A design by Phương Thanh.
Viet Nam News
HÀ NỘI — Việt Nam Italia Fashion Week, featuring sustainable designs, will take place from March 17-19 in Hà Nội to celebrate the 45th anniversary of the establishment of the diplomatic relationship between two countries.
The event will present the latest collections of 18 Vietnamese and Italian designers such as Minh Hạnh, Phương Thanh, Nhi Hoàng, Ngọc Hân, Michele Gaudiomonte and Bianco Levrin.
Hân said she will present a collection of 15 designs with black and white as the main colours. The collection follows principles of minimalism. Meanwhile, designer Thanh uses two contrasting colours of red and black in her collections with embroidered patterns.
The fashion show will take place at the DiênHồngGarden (formerly named is Chavassieux Square), Tràng Tiền Ward, Hoàn Kiếm District, Hà Nội.
An exhibition featuring the process of making Vietnamese traditional silk started on March 13 and will run until March 19 at the Casa Italia, 18 Lê Phụng Hiểu Street, Hà Nội. Artisans from VạnPhúcVillage (Hà Nội), Nha Xá Village (the northern province of Hà Nam) and Bảo Lộc District (the Central Highlands province of Lâm Đồng) will perform their skills in weaving silk.
"Through the exhibition, we want to promote the traditional trade of Việt Nam and honour the values of the handicraft," said designer Minh Hạnh, a member of the organising board.
"With silk, the designers will present autumn-winter collections. They will share the common inspiration and theme as sustainable fashion. We look toward designs and materials which are friendly to the environment and durable for users." — VNS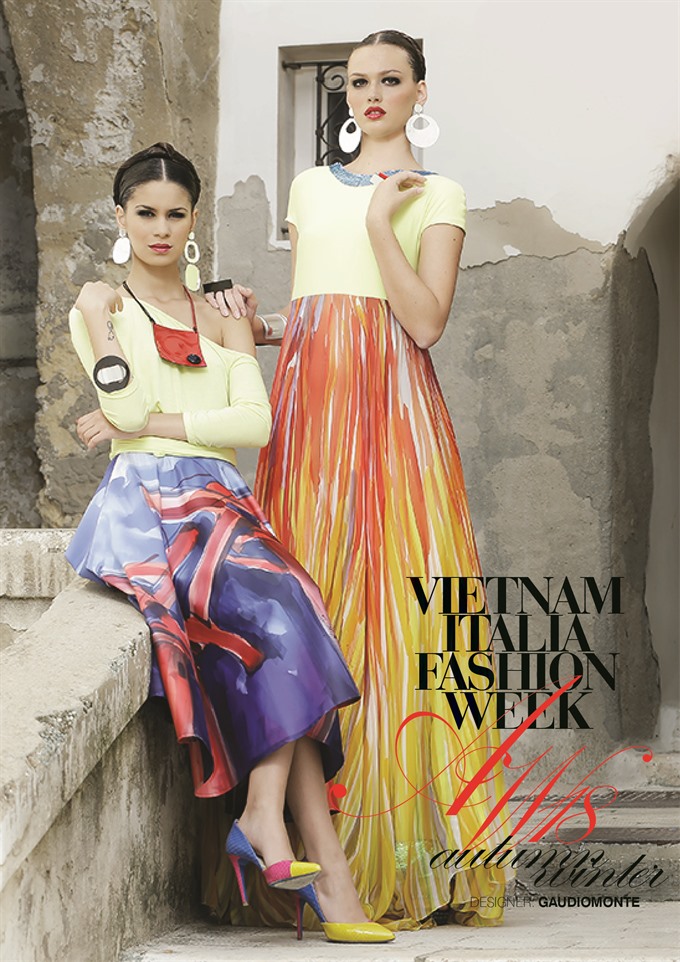 Italia: Two designs by Michele Gaudiomonte. — Photo courtesy of the organiser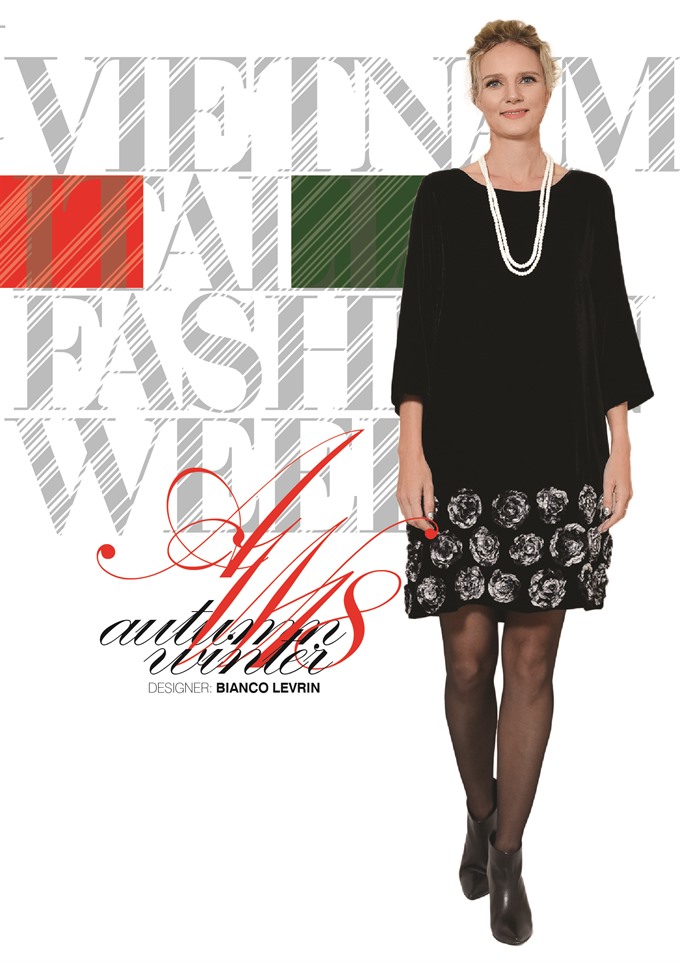 Green and red: A design by Bianco Levrin.