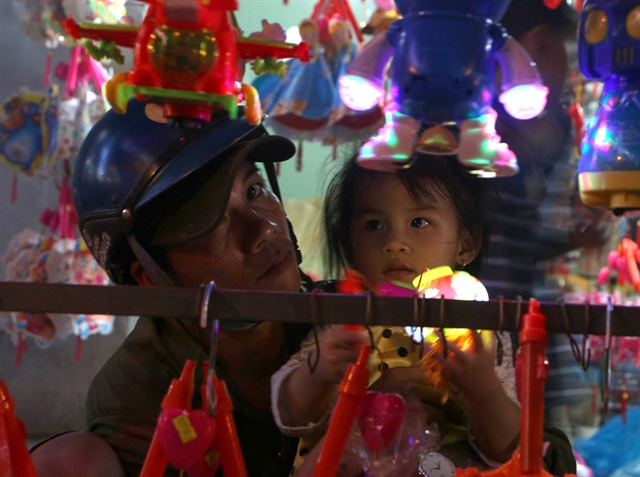 Children across the country have been excited for gifts and Mid-Autumn Festival parties in the last few weeks.
Parents and adults are getting in on the fun too.
Social unions and agencies have tried to make sure needy children and those in remote areas don't miss out on the festive cheer either.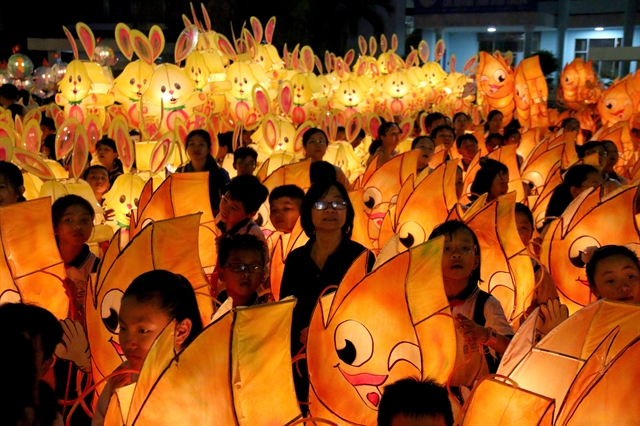 The event dates back thousands of years in Chinese culture and eventually spread across Asia, including to Việt Nam. Each culture in Asia has its own way to celebrate the event.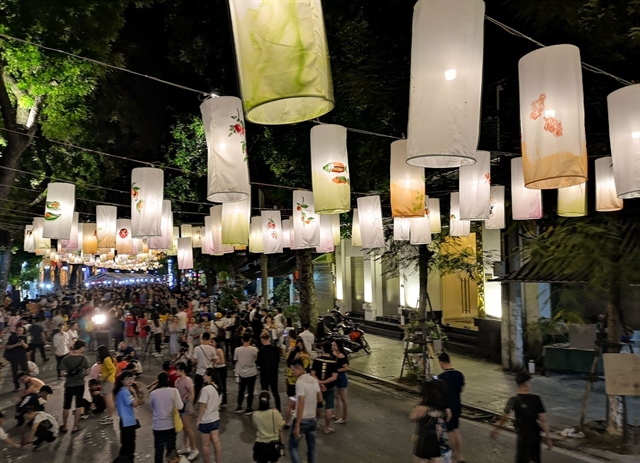 Round baked dumplings and sticky dumplings are key treats for the festival. Sweet dumplings may contain red beans, fruit, nuts and even chocolate, while the savoury dumplings contain pork, eggs and other kinds of meat.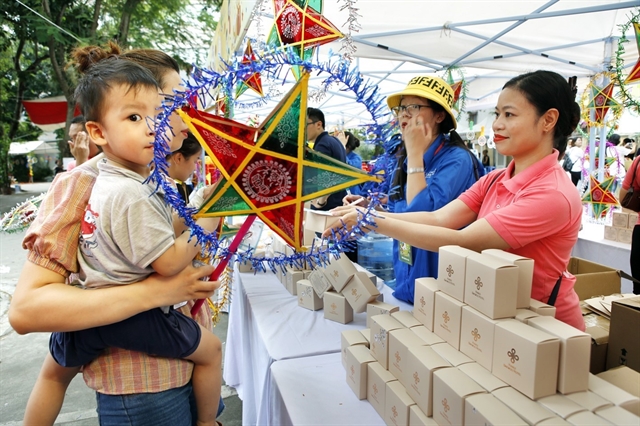 The dumplings are always round, like the image of the full moon.
In Việt Nam, the event is mostly for children, when adults entertain kids with food, games, toys, dances and a festive night under the bright full moon. As an agricultural country, the event also marks the end of a crop for the farmers, who will then have more time for their family.
The event is also an occasion for the children and offspring to hand gifts to elders in the family and for the whole family to gather while watching the full moon. VNS